The Startup Guarantee
We guarantee that our service will be operational for 3+ years, starting from the day that you signed up for an account. We stand behind this with a money back promise, for up to 1 year of service, if we violate this guarantee.
Why Offer a Guarantee?
Online services, especially for businesses, require more commitment and trust between the customer and the service. To that end, one of the top concerns of a potential customer is simply, "If I invest my time and money with you, will you still be here in 6 months?" This guarantee is about promising that the service will continue to run, but placing stakes on that promise, in the form of a refund for services paid for if the guarantee is broken.
If you'd like to use the guarantee for your online service (SaaS — Software as a Service), here are a few tools for you.
Startup Guarantee Images [CC0]
Right-click and Save As…
Link back to this page so your customers understand the pledge.
SVG Vector File (4KB)
PNG Transparent Background (9KB)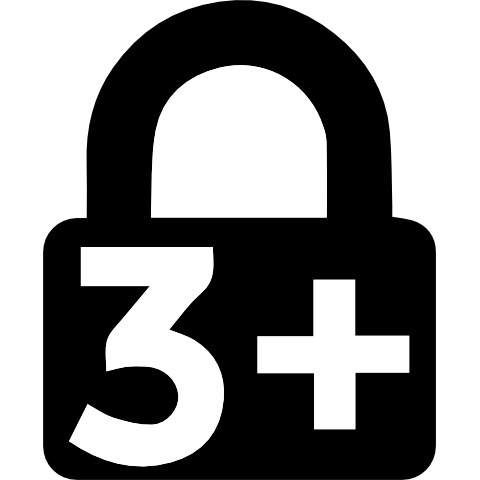 JPG White Background (14KB)